Me, running through my coworkers after winning an office holiday party raffle for the first time in a 34-year career: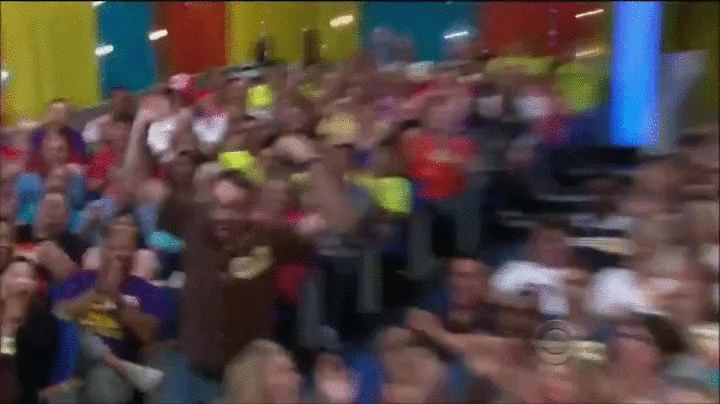 I'm as excited about the tin as I am about the gift card inside.
Picked up these cute earrings at the drugstore, by Claire's, for the party.
Also got some cute hair accessories. Claire's is generally for teens and girls but when it comes to holiday earrings and minor accessories, all bets are off.
That's all I've got tonight, kids.